Shipping Pause
Strait City Trading will not be shipping during the two weeks starting May 9th and ending May 23rd. Email and phones will be monitored. Thank you for your business.
Necklaces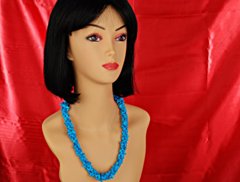 Necklaces.
The links below and the menu to the left will take you to displays of our products.
---
Catalog
---
Cheap fast shipping
$3.76 for a buckle or scarf or most belts. Save more on combined orders. Shipping details.