Strait City Trading is closed!
No more orders will be shipped. Many thanks for your business over the years!
Men's Leather Belts, Casual Cut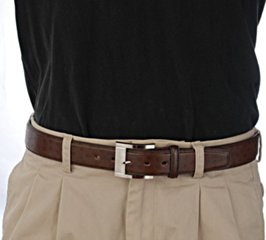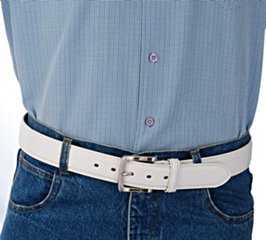 Casual Leather Belts.
These belts are typically a little wider, a little more angular than a dress belt. Maybe a bigger brighter buckle or bold metallic keeper or contrasting stitching. They go well with a heavier fabric pant like jeans or khakis.
---