Possible Shipping Delays
Strait City Trading is moving a mile down the road this week and next. We expect some shipments to be delayed during the process. Posted July 29, 2020.
Fashion Belts, Woven & Braided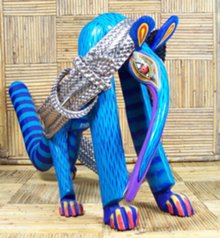 Fashion belts:
Ornamental belts and sashes to accessorize your outfits.
Natural natural and synthetic fibers woven or braided into fashion belts.

(and sizing notes).

Two-tone beige and brown hemp belt in a loose twill weave, 1-3/4" wide, braided circular buckle with braided retainer loop
Item
Color
Size
Price
Qty

dual texture woven fashion belt, warp is PVC and weft consists of wound and twisted cords, twill weave; braided circular buckles and PVC tabbing nearly 2" wide
Item
Color
Size
Price
Qty

dual texture woven fashion belt, warp is PVC and weft consists of wound and twisted cords, twill weave; braided circular buckles and PVC tabbing nearly 2" wide
Item
Color
Size
Price
Qty
---