Strait City Trading is closed!
No more orders will be shipped. Many thanks for your business over the years!
Our Privacy Policy
Civil War soldier with military belt about coat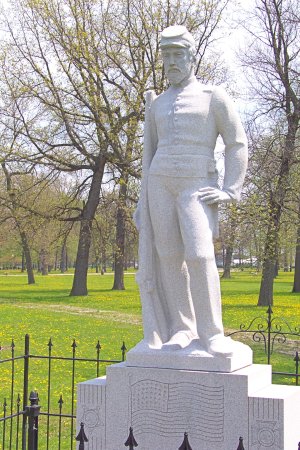 We save the information about you that you and your computer send us. You send us information about yourself to enable delivery of and payment for merchandise. We will not use this information for any other purpose, and we will protect your information with the most recent computer security software administered according to industry best practices.
The only information your computer sends us is your IP address (only your internet service provider knows the connection between you an your IP address) and an anonymous tag, a cookie, that allows us to piece the several pages you visit into a single order.
Catalog
---
Cheap fast shipping
$3.76 for a buckle or scarf or most belts. Save more on combined orders. Shipping details.