Possible Shipping Delays
Strait City Trading is moving a mile down the road this week and next. We expect some shipments to be delayed during the process. Posted July 29, 2020.
Fashion Belts, PVC Chic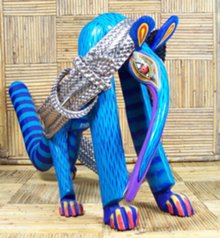 Fashion belts:
Ornamental belts and sashes to accessorize your outfits.
Modish PVC or vinyl belts, clear or in bright colors with guitar shaped buckles.
Sizing: clear plastic belts: S fits 28 to 34, M fits 31 to 37, L fits 34 to 40, XL fits 37 to 43; narrow vinyl belts: S fits 30 to 34, M fits 34 to 38, L fits 36 to 40.
---