Shipping Pause
Strait City Trading will not be shipping during the two weeks starting May 9th and ending May 23rd. Email and phones will be monitored. Thank you for your business.
Fashion Belts, Glitter Braid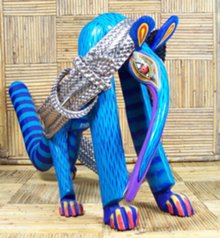 Fashion belts:
Ornamental belts and sashes to accessorize your outfits.
Glittery braided belts. Four smooth strands interwoven with four suede-like glittery strands. Click through the illustration photos below to see what we mean.
Sizing: The waist sizes are approximately 6 inches less than the length of the belt strap.

wide 2-1/4" faux leather braided glitter belt; four glitter strands interwoven with four smooth white strands; 3" circular braided buckle
Item
Color
Size
Price
Qty

wide 2-1/4" faux leather braided glitter belt; four glitter strands interwoven with four smooth black strands; 3" circular braided buckle
Item
Color
Size
Price
Qty
---