Possible Shipping Delays
Strait City Trading is moving a mile down the road this week and next. We expect some shipments to be delayed during the process. Posted July 29, 2020.
Fashion Belts, Eyelets and Loops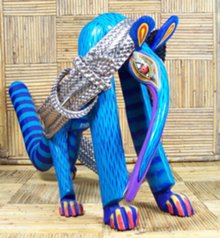 Fashion belts:
Ornamental belts and sashes to accessorize your outfits.
Here are pleather belts with reflective metallic finishes and double rows of eyelets:

, and here also are double leather loop belts with silver and gold metallic finishes:

.
The loop belts have a bit of "give", almost like stretch belts. Both eyelets and loops double as belt buckle holes, so the belts can fit small waist sizes with a bit of overhang. Here is a

for the double eyelet belts.
---