Strait City Trading is closed!
No more orders will be shipped. Many thanks for your business over the years!
Fashion Belts, Vinyl Cinch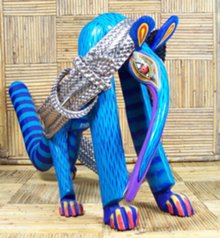 Fashion belts:
Ornamental belts and sashes to accessorize your outfits.
Colorful, bright and flexible vinyl cinch belts.
Sizing: For these cinch belts S/M is 38" long and M/L is 44". Best allow another 6" for clothing and overlap, though many girls like to wear these long.

ruched edge vinyl fashion cinch belt, 3-3/4" wide with matching 3-1/4" ring buckle
Item
Color
Size
Price
Qty
---