Strait City Trading is closed!
No more orders will be shipped. Many thanks for your business over the years!
Fashion Belts, Glossy Vinyl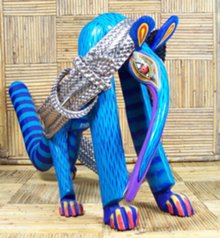 Fashion belts:
Ornamental belts and sashes to accessorize your outfits.
Glossy, colorful square buckle vinyl belts.
Sizing: Wider belts: SM fits 30 to 34, ML fits 32 to 36, XL fits 35 to 39. Medium width belts: SM fits 28 to 33, ML fits 33 to 38. Be sure to consider how much overhang you prefer.

glossy wide fashion belt, nearly 2" wide, black vinyl with patent leather look, oblong silver buckle
Item
Color
Size
Price
Qty

glossy wide fashion belt, nearly 2" wide, pink vinyl with patent leather look, oblong silver buckle
Item
Color
Size
Price
Qty

glossy wide fashion belt, nearly 2" wide, fuchsia vinyl with patent leather look, oblong silver buckle
Item
Color
Size
Price
Qty
---