Strait City Trading is closed!
No more orders will be shipped. Many thanks for your business over the years!
Fashion Belts, Loops & Braids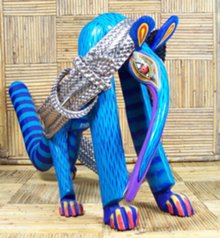 Fashion belts:
Ornamental belts and sashes to accessorize your outfits.
Leather loops and braids; studs and shiny buckles.
Click through the display photos to see the back of the belts and close-ups of the buckles.
Note: special sizing for these belts:

. In particular, the loop belts are often worn low on the hips and are sized a little larger.

1-3/4" gold glitter and gauze applique fashion belt with braided border and circular buckle
Item
Color
Size
Price
Qty

1-3/4" silver glitter and gauze applique fashion belt with braided border and circular buckle
Item
Color
Size
Price
Qty
---