Shipping Pause
Strait City Trading will not be shipping during the two weeks starting May 9th and ending May 23rd. Email and phones will be monitored. Thank you for your business.
Fashion Belts, Wood Bead Sashes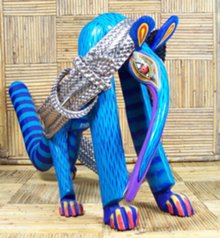 Fashion belts:
Ornamental belts and sashes to accessorize your outfits.
Wooden beads, very free and easy sashes.
---