Strait City Trading will be closed Wednesday, November 22 through Sunday November 26, 2017
No shipments will be made. Email and voicemail will be checked. Happy Thanksgiving!
Headbands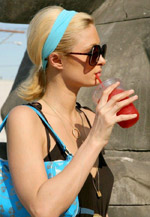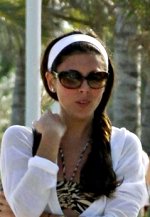 Headbands.
Remember the 60's? or the 50's? or 20's? The fashion gods have brought the headband back!
A swatch of color or a band of beads, there're a lot of ways for you to make your own statement.
The links below and the menu to the left will take you to displays of our products.
---
Catalog
---
Cheap fast shipping
$3.28 for a buckle or scarf or most belts. Save more on combined orders. Shipping details.