Headbands, Satin Hairbands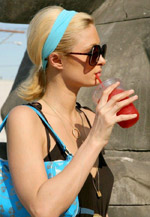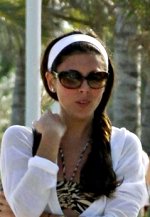 Headbands.
Remember the 60's? or the 50's? or 20's? The fashion gods have brought the headband back!
A swatch of color or a band of beads, there're a lot of ways for you to make your own statement.
Short satin hairbands. 1-1/2" wide plastic hairbands covered with 2-3/4" wide strip of colorful, shiny 100% polyester satin fabric.
---