Strait City Trading will be closed Wednesday, November 22 through Sunday November 26, 2017
No shipments will be made. Email and voicemail will be checked. Happy Thanksgiving!
Bracelets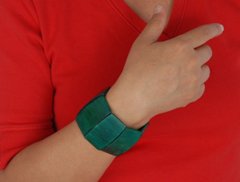 Bracelets. Plentiful, cheap, colorful, fun.
The links below and the menu to the left will take you to displays of our products.
---