Strait City Trading is closed!
No more orders will be shipped. Many thanks for your business over the years!
Rhinestone Belts, Wide Rhinestone Belts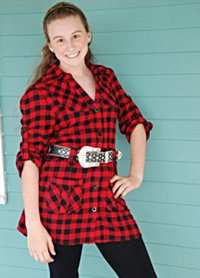 Rhinestone western belts: bright rhinestones, shiny studs, jeweled conchos, floral engraved western pin buckles.
Bronze and gold, black and white, red and silver decking choices.
Crosses, horseshoes, stars and fleurs-de-lis conchos.
Whether you're thinking Dolly Parton cheap or South Beach bling, consider these belts for accessorizing jeans, long shirts and skirts.
Also see our skinny rhinestone belts or our rhinestone buckle belts or our rhinestone chain belts.
---